Matakana Explorer Bus, Sheepworld and Matakana Village Experience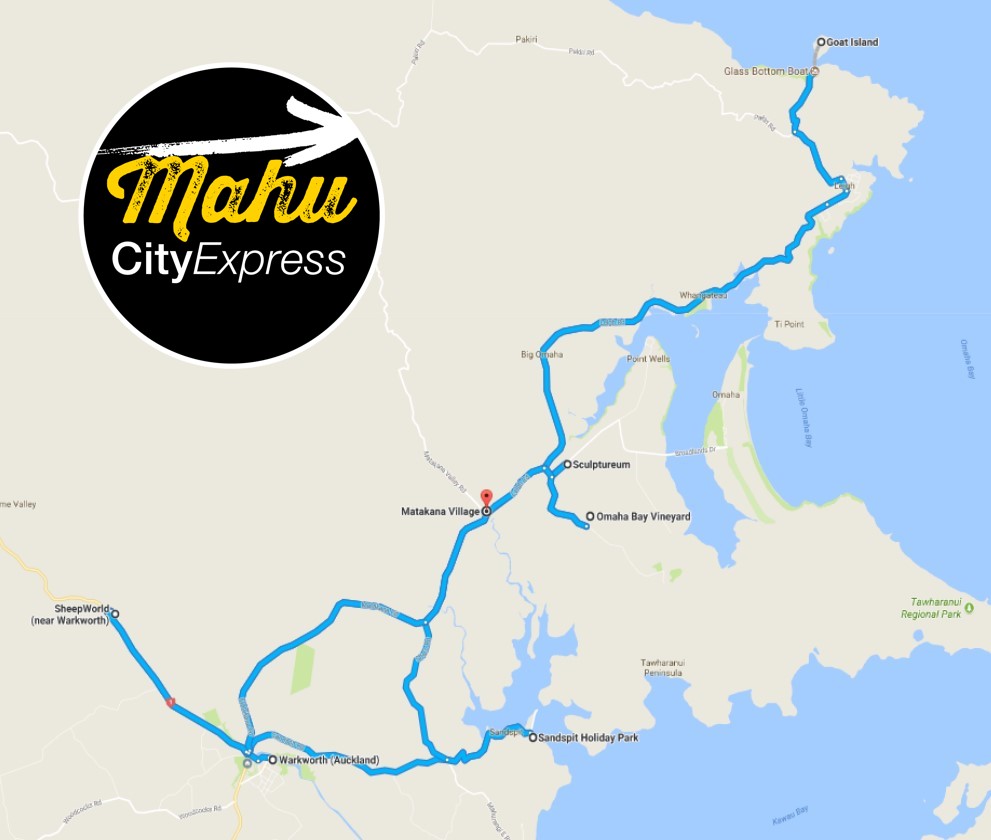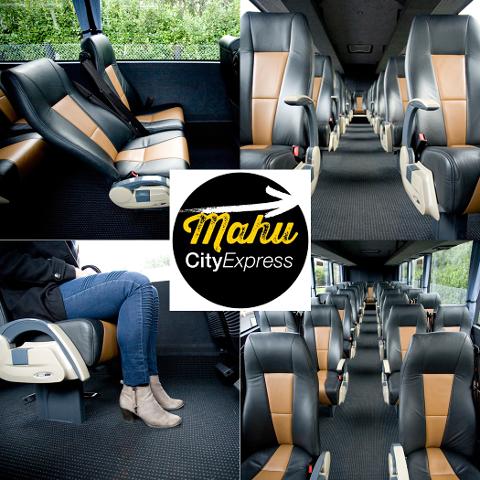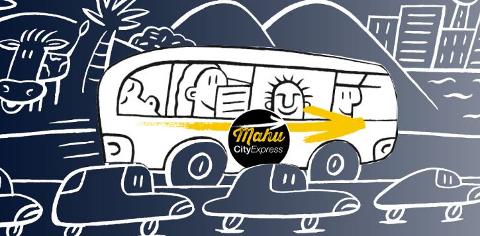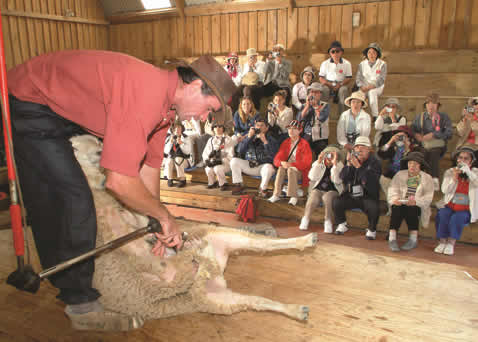 Süre: 7 Saat (Tahmini)
Lokasyon: Matakana, Auckland
The Matakana Explorer Bus is THE best way to enjoy all that this amazing region has to offer, direct from downtown Auckland.
Our luxury scheduled buses depart Auckland between 0850am and 0910am, taking you to a host of destinations around this wonderful region before bringing you back into Auckland by 1630pm.

This package will get you from Auckland CBD to Sheepworld, including entry to their 11am show and plenty of time to experience the rest of the entertainment and walks Sheepworld has to offer. We'll then pick you up at 1315 and take you onto Matakana Village, where you can have a lovely lunch, and peruse the shops at your leisure, back on the bus at 1530 and we'll have you back in Auckland CBD by 1630pm
Whatever your mood, from extreme to serene, and everything in between, we will do everything possible to ensure you have a memorable day in this amazing region,aboard the Matakana Explorer Bus.